12 Days of Freddy's Christmas Gift List
Celebrate the season with outwear and limited seasonal APU merch, exclusive 125th-anniversary items, tech gadgets like iPads and JBL Speakers, and thoughtful gifts for mom, dad, and the little ones.
Find The Perfect Gift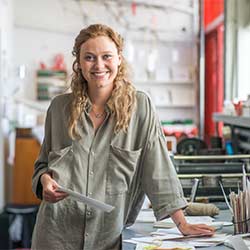 Printing needs?
We can handle all your printing needs in house. From big projects to making copies, we've got your back. For more information contact us here.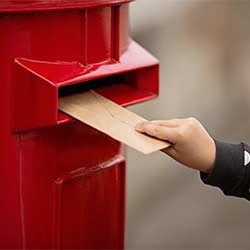 Sending Mail
If you have a need to mail anything out, come on by and let us take care of that for you. For more information contact us.
Join our Newsletter for 20% off Savings!